YMC SESSION (30 September 2015)
There will be a YMC Introduction Session and a YMC Networking Session for all delegates who are 40 and below and for those who are YOUNG at heart as follows:
YMC Introduction Session: An informal session allowing delegates to get to know each other, exchange views and experiences at a meeting room reserved by LESM before heading to the Welcome Reception:
Date:      30 September 2015
Time:      5.30pm – 6.30pm
Venue:    DoubleTree by Hilton Hotel
YMC Networking Session: After the Introduction Session and Welcome Reception, the hospitality continues at a more relaxed networking session sponsored by Bardehle Pagenberg, with details as follows:-
Date:      30 September 2015
Time:      9.00pm – 11.00pm
Venue:    Svago Cucina E Musica & Limoncello Italian Bistro & Bar, Suria KLCC, Lot G4-5B-136
---
SITE VISIT TO THE ROYAL SELANGOR VISITOR CENTRE (1 OCTOBER 2015)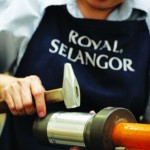 Founded in 1885, Royal Selangor is the world's foremost name in quality pewter, a brand synonymous with design and craftsmanship. The 40,000 square feet Visitor Centre takes you back over a hundred years to the founding of Royal Selangor and its inextricable link with the history of Malaysia, to the present day as the world's largest pewter maker and its expansion into fine jewellery and sterling silver.
Do you want to know how skilled craftsmen inventively work this versatile alloy of tin, copper and antimony at Royal Selangor and transform it into an endless variety of home wares and gifts? To find out more about the Royal Selangor Visitor Centre, please click here.
---
GALA DINNER (1 October 2015)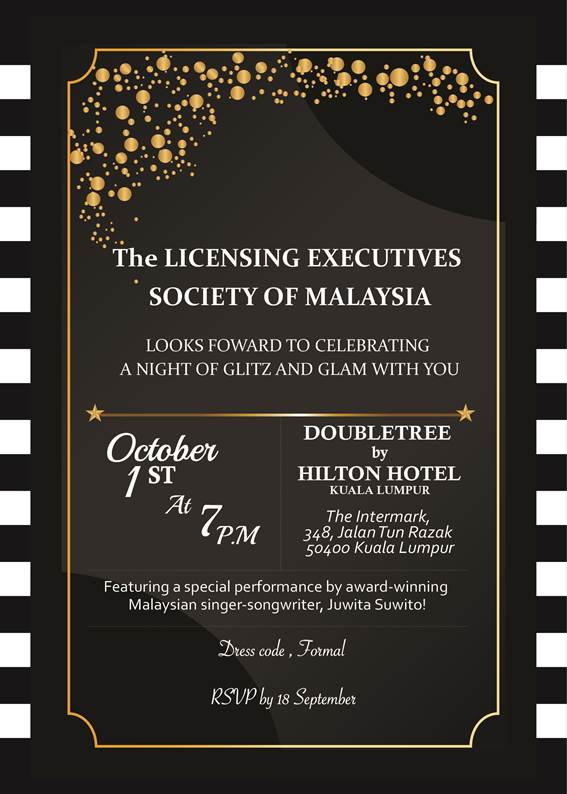 Note:
The Hotel will only be able to cater to the specific request for a particular main course if the Hotel is informed before 18 September 2015. If you do not revert with your feedback on your preferred main course for the Gala Dinner before 18 September 2015, the Hotel will try to accommodate your request during the Gala Dinner itself but will not be able guarantee that you will be served the same as set menus are prepared to exact order ahead of time.
---
MALACCA HISTORICAL HERITAGE CITY TOUR (2 OCTOBER 2015)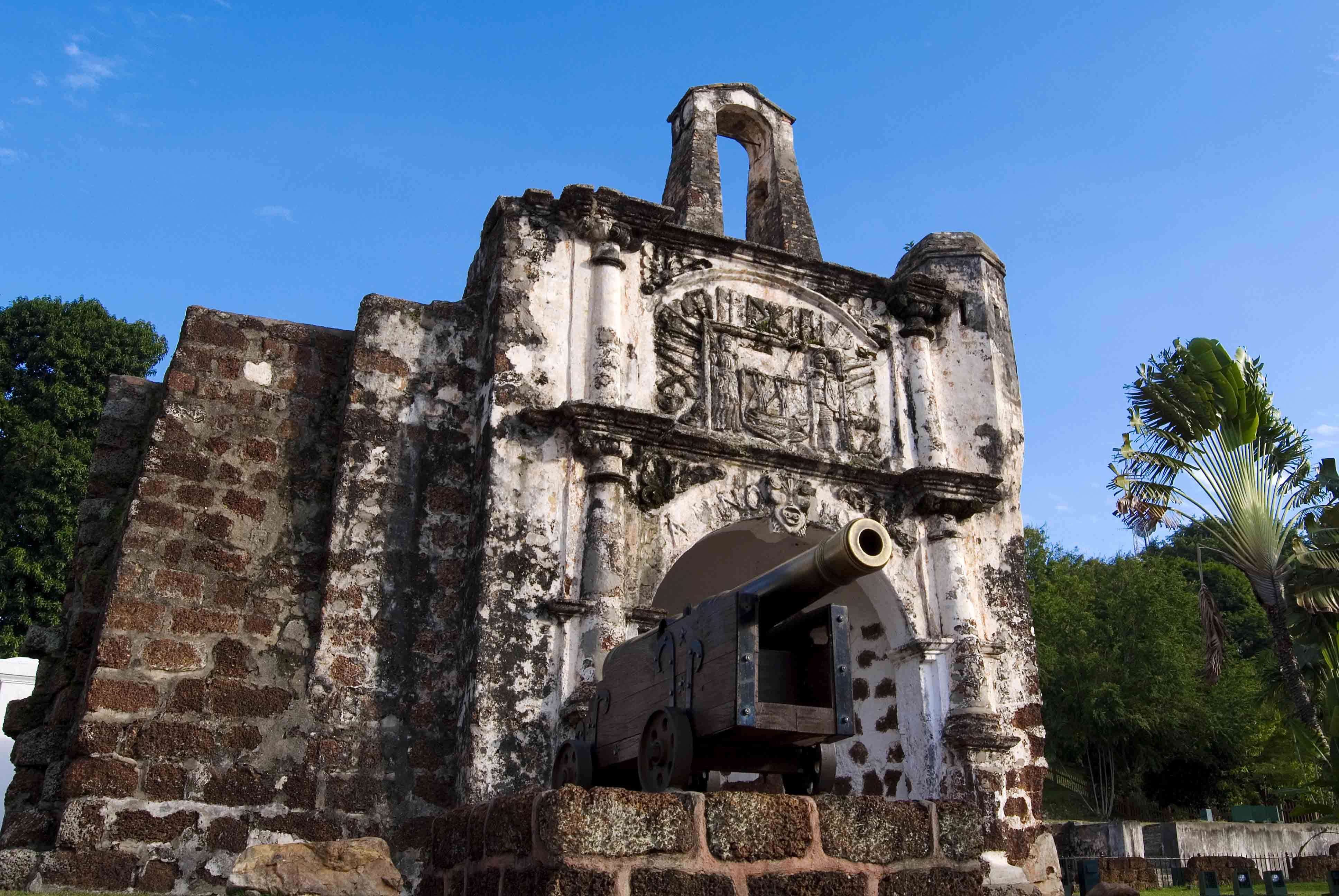 Malacca's appeal lies in its rich and colourful historical past.
The Portuguese, the Dutch and finally the English all left important testimonies of their cultures in the arts and craft of this extremely graceful and beautiful state. In this historic town, you will see the cultural remains in the form of its delectable cuisine, ancient buildings, intriguing streets and unique cultural heritage.
This historical city centre has been listed as a UNESCO World Heritage Site since 7th July 2008.
Tentative Tour Programme (subject to change)
7.30am: Meet & Greet. Depart from Kuala Lumpur. Journey to Malacca will take approximately 2 hours by road.
10.30am: Arrive at Malacca town. The sites covered in the morning will include the A'Famosa, Church of St. Francis Xavier, the Stadthuys building, St. Paul's Church, Christ Church Malacca, Queen Victoria Diamond Jubilee Fountain, the Clock Tower and Harmony Street.
12.30pm: Lunch
2.00pm: The afternoon session will cover local attractions such as Jonker Street, the Nyonya Baba Museum, the Dutch / British Graveyard, Malacca Tree (where the name of the historical city originates from), river boat cruise on the Malacca River and Straits of Malacca.
5.00pm: Depart from Malacca.
7.00pm: Arrive in Kuala Lumpur. End of tour.
*Photos courtesy of Tourism Malaysia